National skills training, eLearning, systems development and implementation
Partner with us on an integrated holistic solution, designed with your operation and people in mind.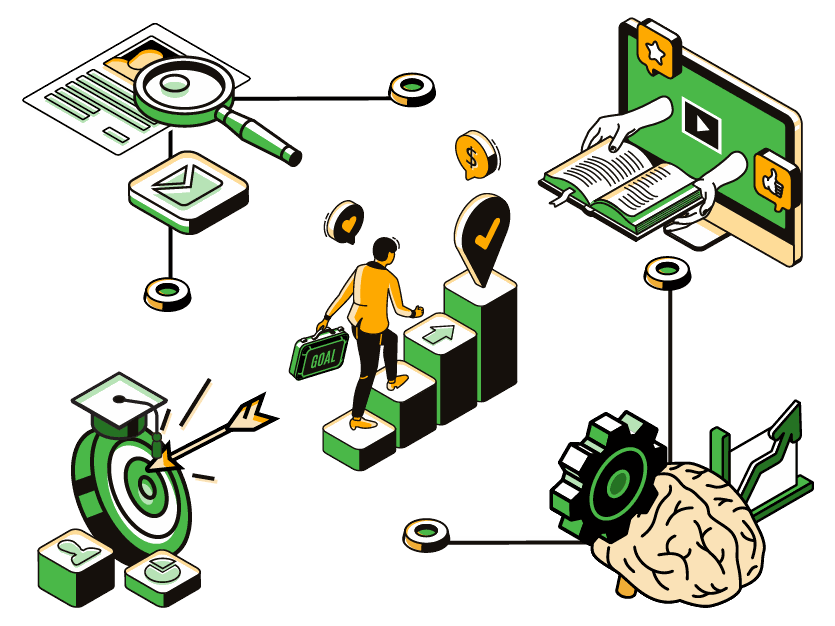 National skills training
Training and workshops to address skills gaps within organisations. Accredited by several bodies to provide the best quality learning.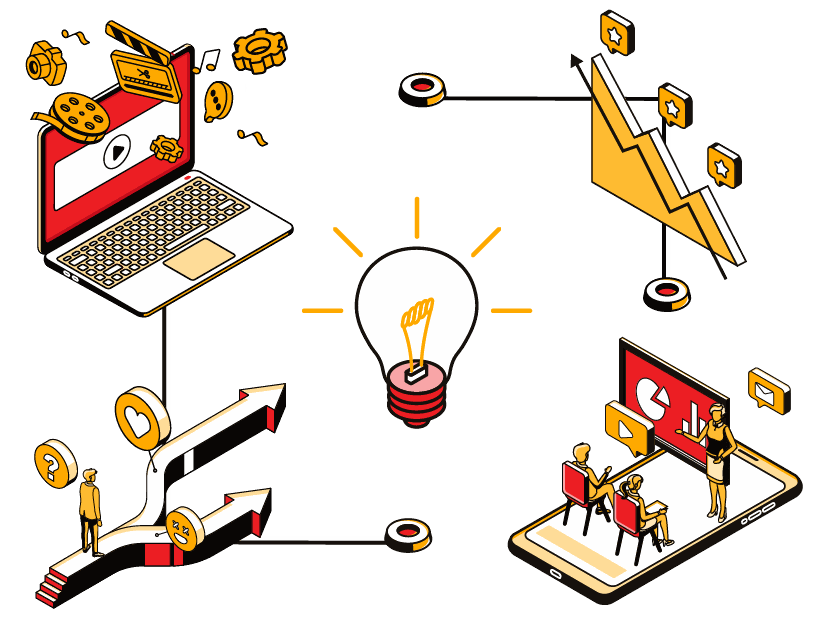 eLearning solutions
We design, develop, and create interactive and engaging training content that is specific to your learners and business needs.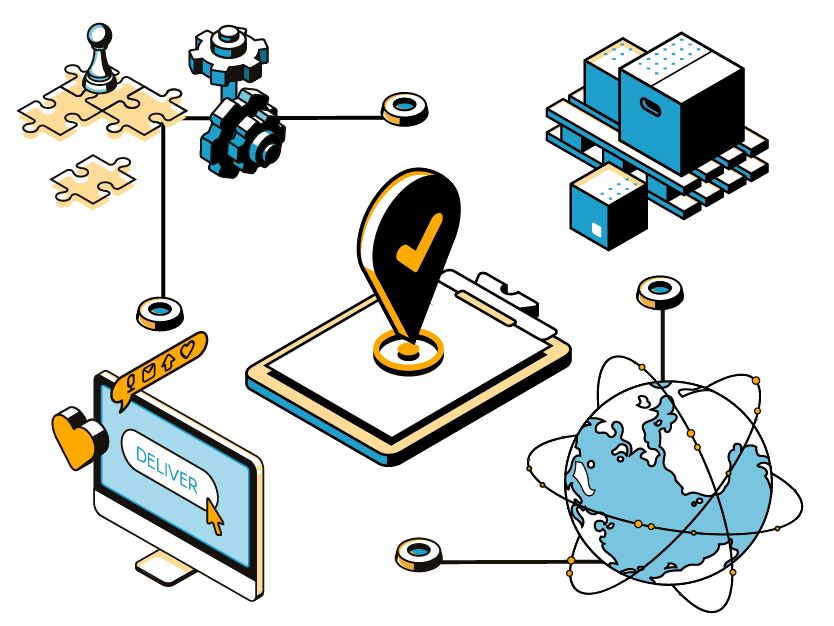 Systems development and implementation
Supply chain excellence through process evaluation using the SCOR ® - framework, systems development, implementation, etc.
Our services and offerings



Training programmes



Simulations / Games



Learning paths / Skills assessment



eLearning solutions



LMS



tts



Operating model development



Data science & analytics



Bespoke systems
We have a great relationship with CLX, they are very professional and always give 110% to come up with innovative solutions to the problems we face. They are experts and great sounding boards for innovation. We are constantly on the lookout for the next best thing, and they are right there with us. I am happy to have partnered with them on our learning technology journey.

What an experience!

We contacted CLX on a Sunday to set up an urgent appointment for Monday. After a demo that Monday morning we signed the contract within that same week. And the rest is history.

We have been on this journey for the last few years and it has been a pleasure dealing with the CLX team, thank you for making it so easy. We love every moment.
CLX played a significant role in the launch of our Sasol Supply Chain Academy. They delivered online and face-to-face learning content, of a very high standard. It has been a pleasure to partner with a company with an exceptional appreciation for education.