Innovative solutions

Optimizing your business flow.



development
Drastically accelerate your operations by aligning Supply Chain strategy with business plans while defining process requirements using global standards for performance, process, practices, and people.






Dashboards, natural language processing, machine learning and process optimization to give you a greater understanding of your supply chain, employees, organization, and bottom line.




Bespoke systems development
Leverage your competitive advantage based on your unique value proposition. Our solutions are built with cross-disciplinary teams that ensure the big picture is maintained.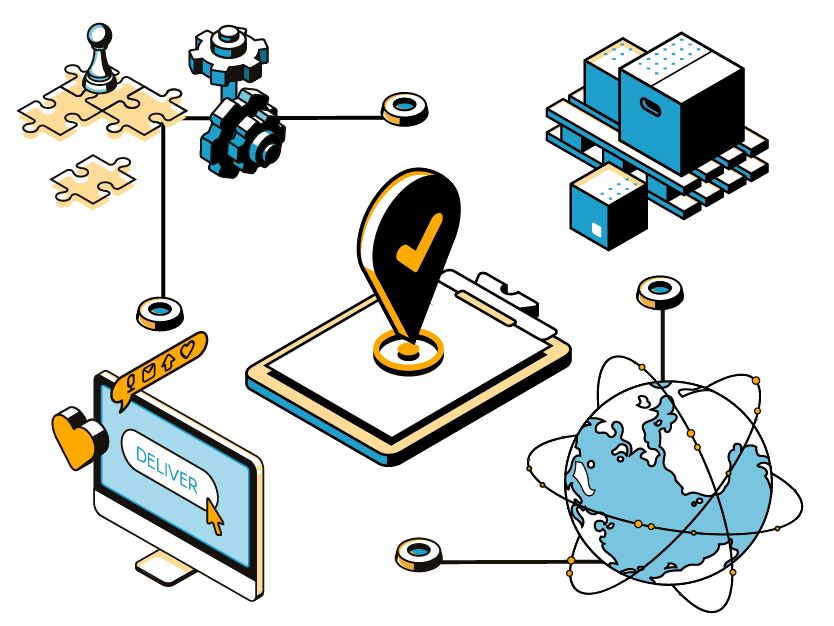 Ever wondered what it takes to run a highly efficient, streamlined and profitable Supply Chain? This is the question that the team at CLX flow asks daily. We are constantly searching for innovative ways to solve our clients' challenges, and this continual learning allows us to provide bespoke solutions to every client.
We leverage the decades of experience combined with the novel intersection of diverse fields to provide our clients with unparalleled services in business strategy, consulting, technology, education, project and change management, and systems implementation based on data drawn from within their organisations. We pride ourselves on our ability to analyse the data provided to create the best possible solution for every client.
---