Creating for the digital age

We pride ourselves in being experts in creating high impact learning solutions.
CLX INTEGRATED SOLUTIONS


solutions
For maximum intake, training, and learning needs to be an enjoyable experience from beginning to end. This is achieved through customised, interactive, personalised learning content that is task and responsibility orientated.



Learning management system (LMS)
A Learning Management System (LMS) is an online training platform. It offers a centralized environment for creating content, delivering online training, and evaluating learners' performance.



Electronic support systems (tts)
tts performance suite is a tool that covers all digital adoption requirements. It ensures your workforce can access all the knowledge and the help it needs, at exactly the right moment - the moment in need.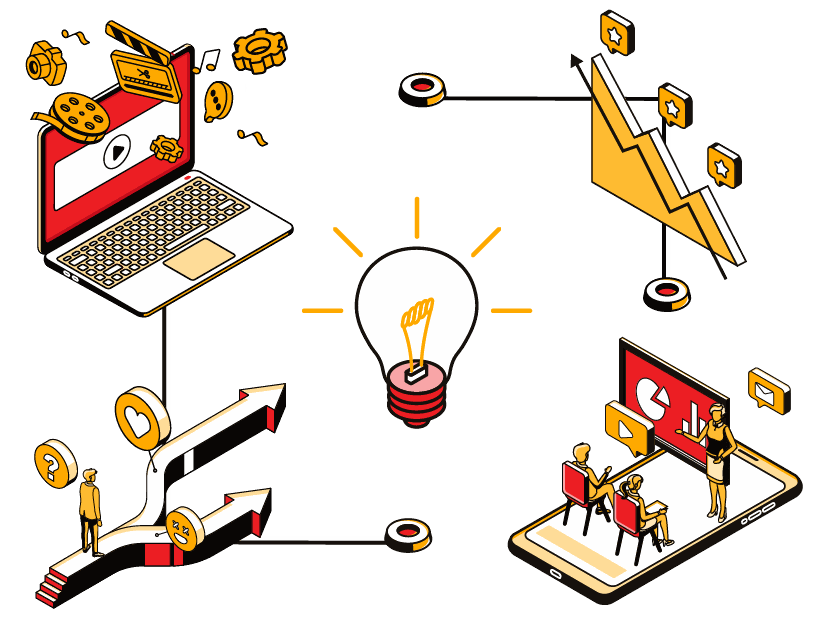 At CLX evolve we are dedicated to make training and learning an enjoyable experience from start to finish. Our goal is to help clients gain the best results by providing them with a beautiful, easy to use, and comprehensive solution that spans Learner Management Systems, Training Programme Development and Innovative Technology Platforms.
Our vision for the future captures the essence of who we are. We are passionate about education and committed to bringing the best user experience to all our clients around the world. We are determined to offer customers a personalised and professional experience, by constantly focusing on innovation and continuous improvement.
---