Big picture thinking - quantitative improvement qualitative understanding

Data science & analytics
Dashboards, natural language processing, machine learning and process optimization to give you a greater understanding of your supply chain, employees, organization and bottom line.

Data solutions to elevate your business
Dashboards
Competitor Analysis, Process Visualization, Key Performance Indicators, LMS performance
Machine learning
Advanced Forecasting, Anomaly Detection, Retention Risk Identification
Natural language processing

Automated Framework Creation, Chatbots, Business Vertical Communication, Course-Competency Alignment
LMS analytics
Learner Management System Value Addition, LMS Centred Analytics, Course Optimisation, Learning-To-Performance Associations
Effective communication
We analyse your digital footprint together with your target customer demographic to understand and create the message you want to convey through your internet presence. Chatbots are powerful tools that we have created to free up your sales team by handling customer-facing issues as well as useful assistants in the onboarding process and new software integrations. Using your Learner Management System (LMS) data, we apply the scientific method to understand the effectiveness of your onboarding material, compliance training and corporate education to streamline and focus the content to achieve maximum effectiveness.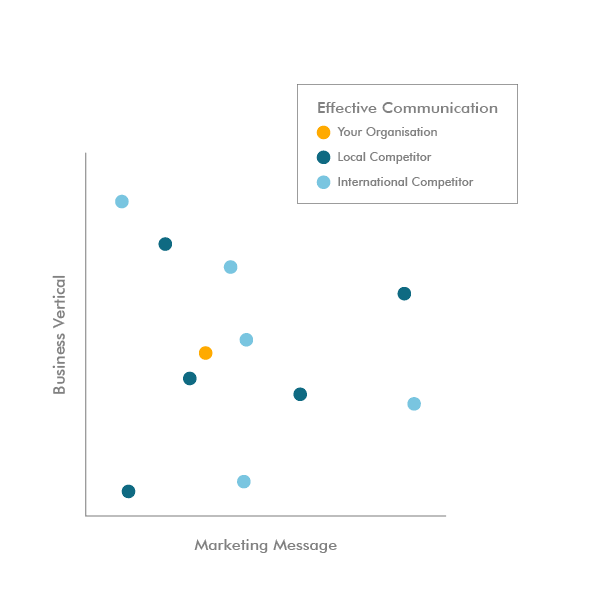 Agile supply chains
Identify most prominent competitors based on internet profile as well as query social media and internet to identify competitor activity that affected sales and may affect sales. Build advanced forecasting models for supply and demand based not only on internal data but external factors such as weather, social media trends and catastrophes. In collaboration with the Supply Chain Risk Consortium TM, we created a tool that uses AI to help you understand your supply chain risk profile and assist your supply chain to become more resilient over a 90-day process.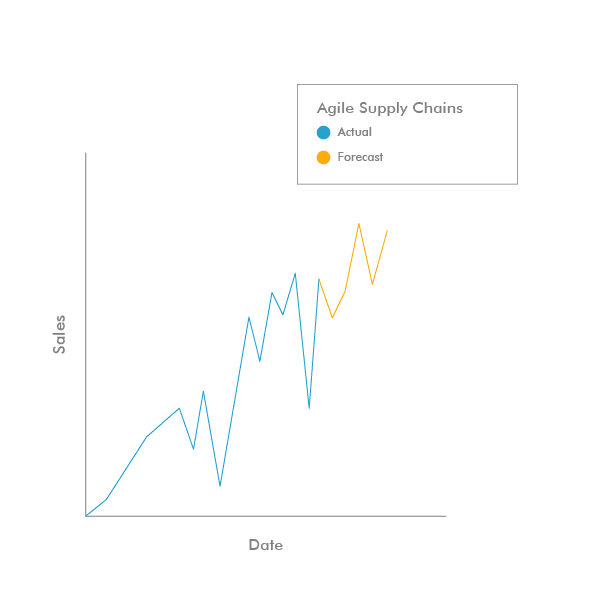 Identify issues before they become problems
Anomaly Detection in master data maintenance, machine performance, as well as employee behaviour and performance changes. Using Enterprise Resource Planning (ERP) data, we perform automated process mapping to identify oversimplified processes and optimize them before costly errors or bottlenecks occur. Employee attrition is a costly problem, we use LMS and performance data to create retention risk profiles as well as provide risk indicators.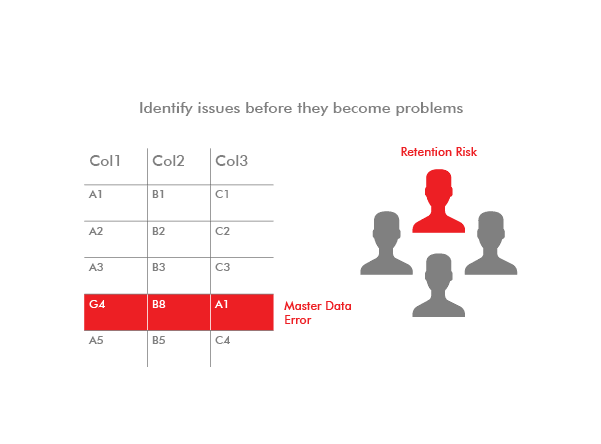 Optimise performance and education
Automated Framework Creation for supply chain job roles integrated with SAQA accredited courses Course-Competency Alignment. Visualization of your supply chain by using an interactive version of a SCOR analysis to rapidly query RACIs for various aspects of the supply chain, these are linked to Key Performance Metrics (KPIs). LMS Centered Analytics such as uptake of your LMS, employee performance with high to low-level analyses combined with a learning-to-performance association to get a true understanding of the return-on-investment specific training that is provided to your staff and company.